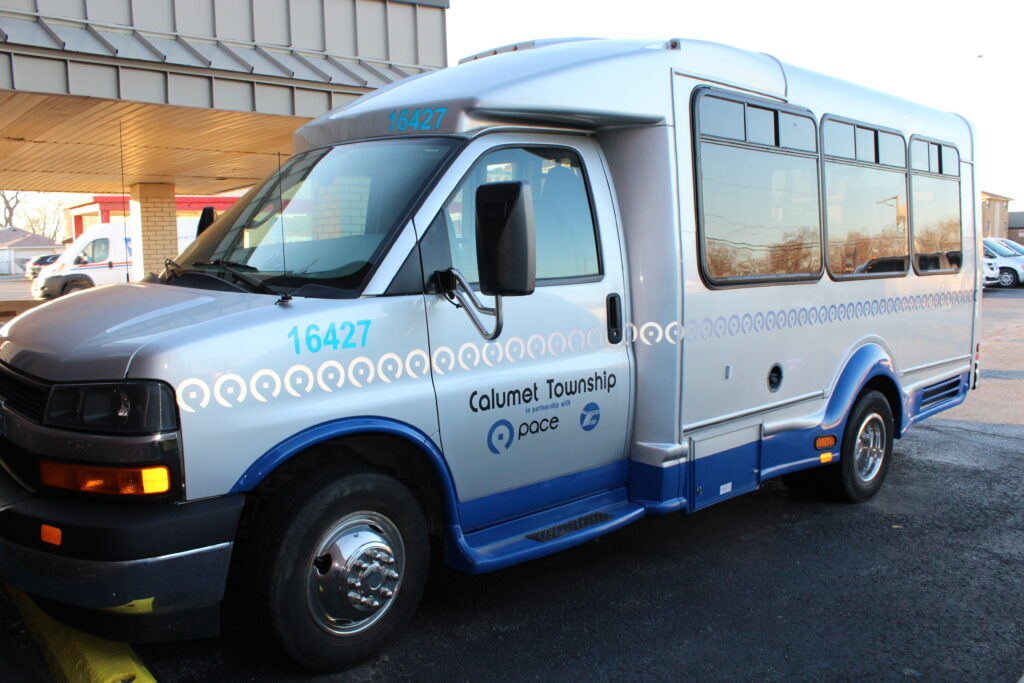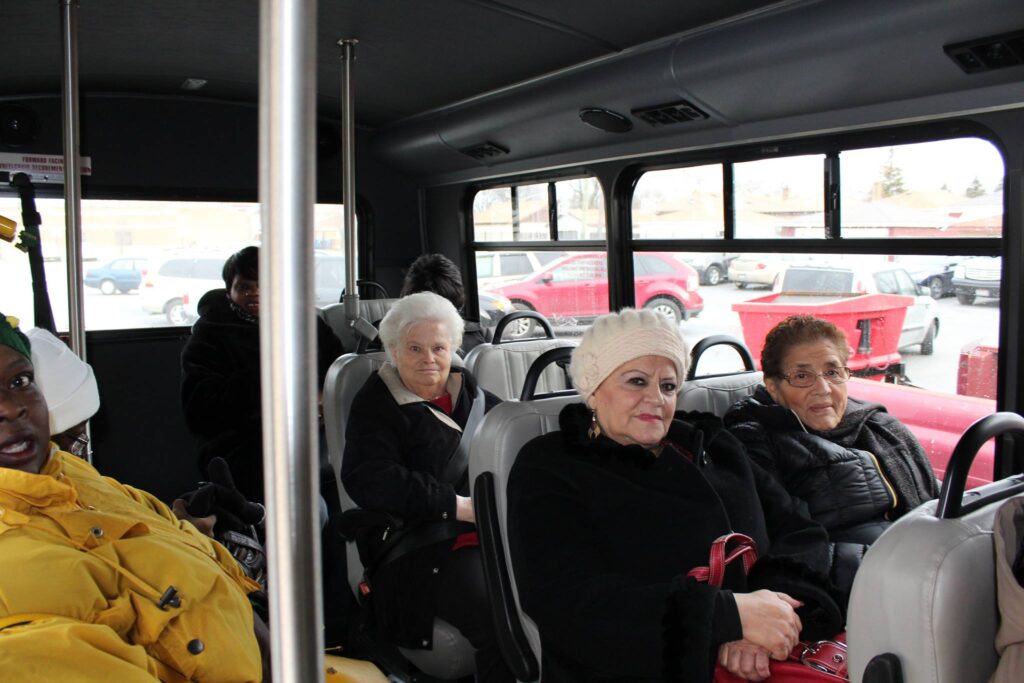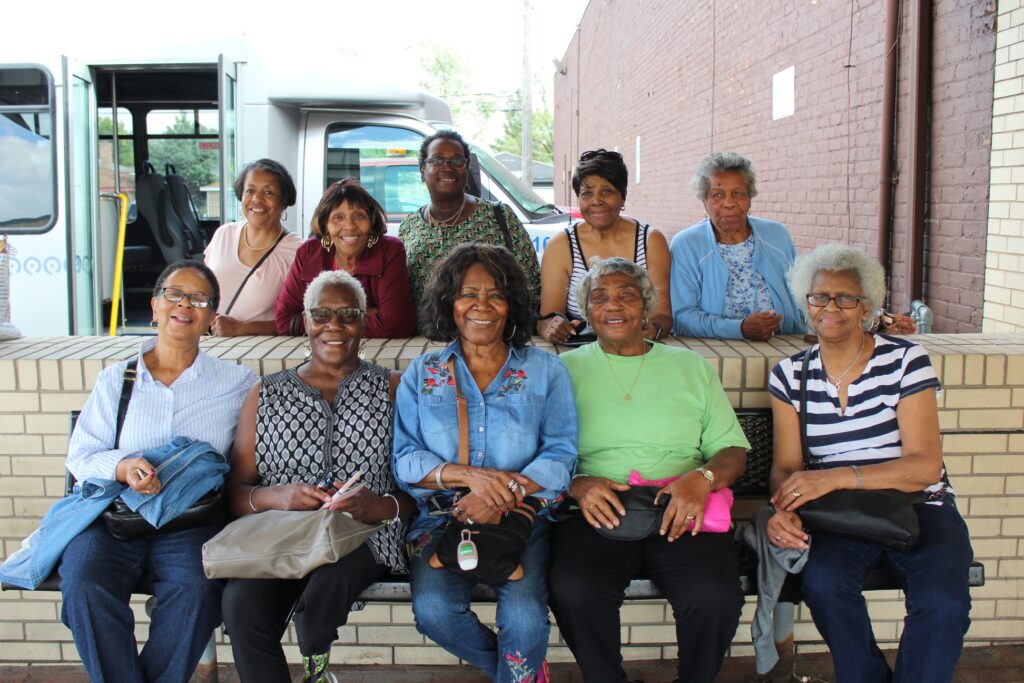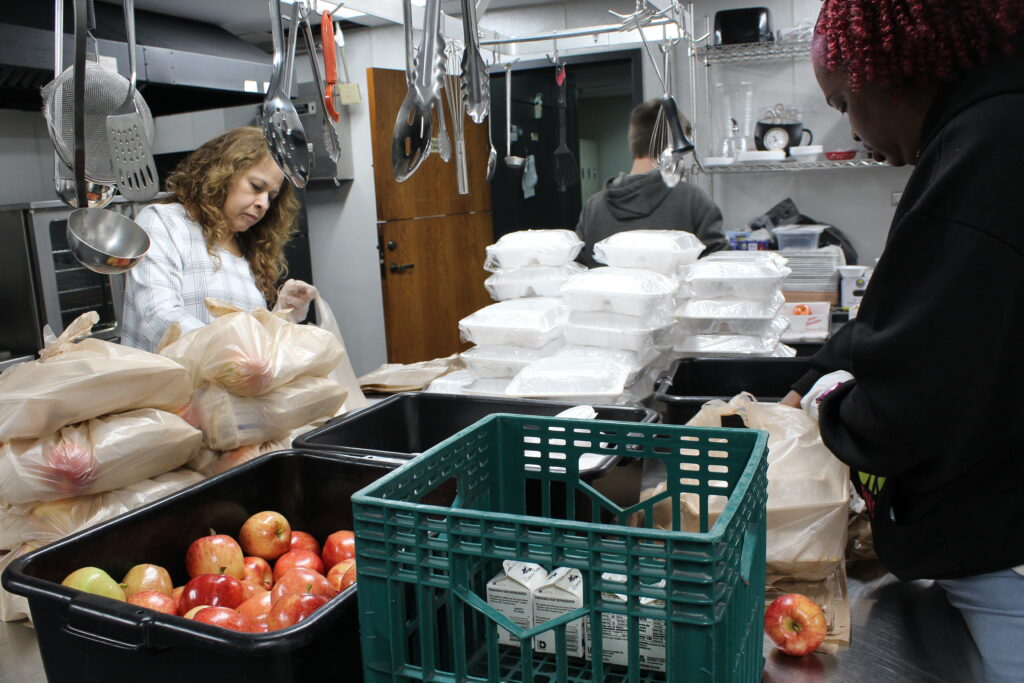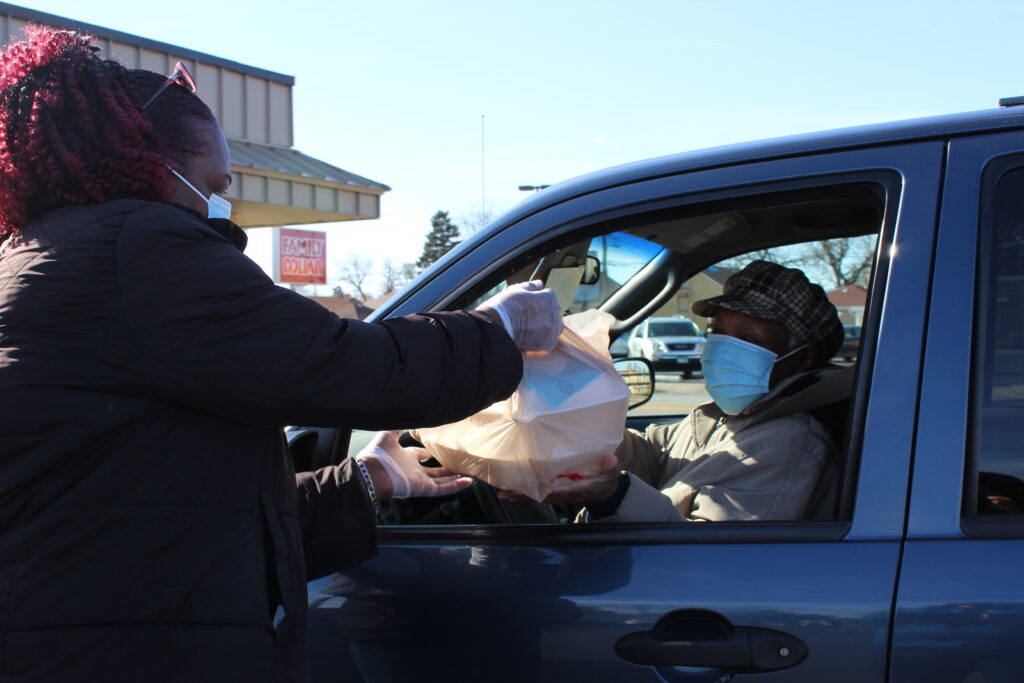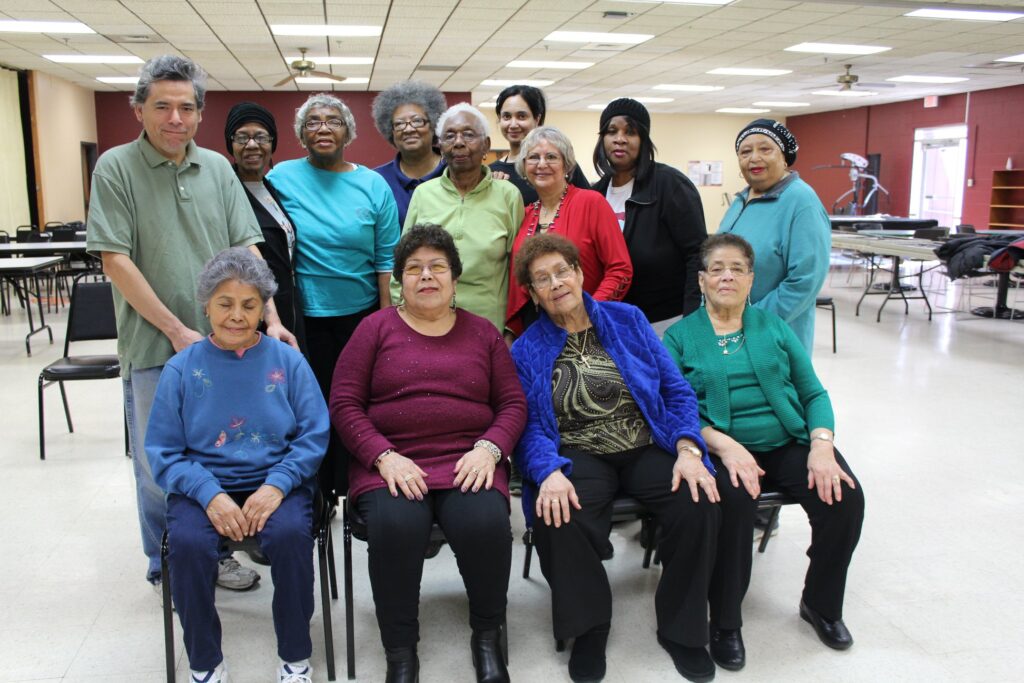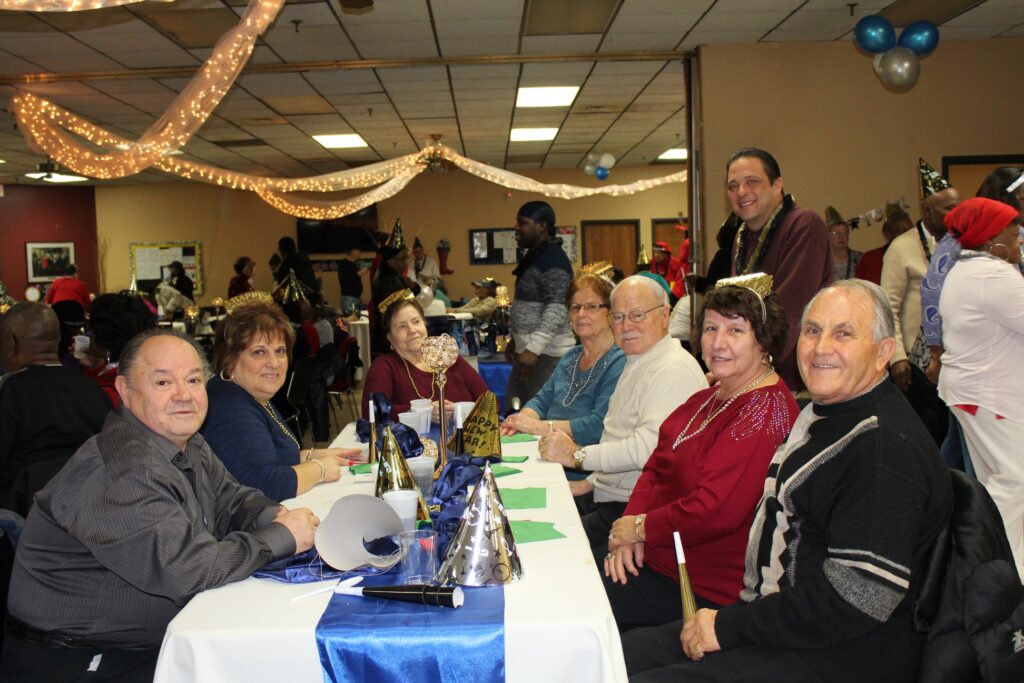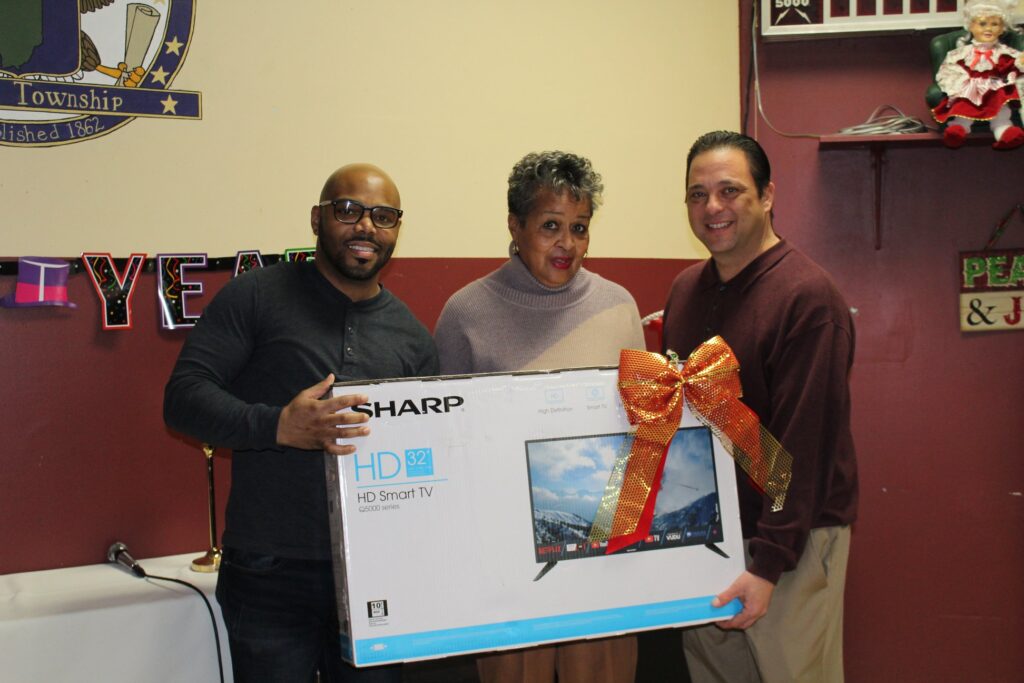 FREE RIDES FOR SENIORS & DISABLED – In and around Calumet Township. To schedule a ride, call (708) 388-6606.
DAY TRIPS – The Township organizes fun and affordable day trips to various destinations. Call for an activities schedule! *POSTPONED DUE TO COVID*
LOW-COST LUNCH – Monday through Friday. Lunch is served from 11:45 a.m. till 12:15 p.m. Come join us for a nutritious meal and good company (lunch ticket must be purchased before 11:45a.m.) **FUNDING PROVIDED BY AGE OPTIONS & IL DEPT OF AGING**
EXERCISE CLASSES – Chair Exercise every Monday, Tuesday, and Thursday at 9:30 a.m. *POSTPONED DUE TO COVID*
JACKPOT BINGO – Every Monday, Wednesday, and Friday beginning at 12:30 p.m. with Jackpots reaching $300 *POSTPONED DUE TO COVID*
*******************************************************
MOVILIDAD GRATIS – Para personas con discapacidades y de la tercera eded (seniors) dentro y alrededor de Calumet Township. Para hacer reservaciones llamar al (708) 388-6606.
EXCURSIONES DE UN DIA – El Township organiza excursiones de un dia a precio razonable a varios lugares de interes. LLamenos para conocer el calendario de actividades y excursiones. *Pospuesto debido a Covid*
ALMUERZOS A BAJO COSTO – De Lunes a Viernes. Almuerzos desde 11:45 a.m. hasta 12:15 p.m. Acompanenos a disfrutar de muy buenos alimentos y de vuestra grata compania! (por favor de comprar su boleto de almuerzo antes de 11:45a.m.)
CLASES DE EJERCICIOS – Todos los Lunes, Martes y Jueves a las 9:30 a.m. *Pospuesto debido a Covid*
GRAN BINGO – Todos los Lunes, Miercoles y Viernes desde las 12:30 p.m. con premios maximos de hasta $300! *Pospuesto debido a Covid*