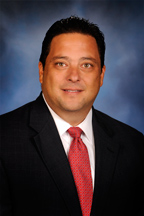 Robert "Bob" Rita, Supervisor
Robert "Bob" Rita is the youngest son of the late John and Rose Rita, longtime public servants who taught Bob the value of hard work and service to the community. Rita graduated from Eisenhower High School in Blue Island, Moraine Valley Community College in Palos Hills, and is currently completing his Bachelors Degree at Governors State University. Representative Rita has been employed as both a Truck Driver and a Heavy Equipment Operator for the Cook County Highway Department. Rita also serves as State Representative for the 28th District.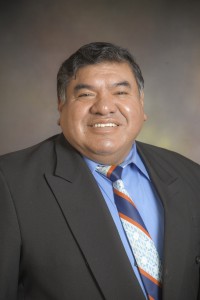 Angel Infante, Assessor
Mechanical engineer educated in both Peru & Germany. Fluent in Spanish & a working knowledge of German. He facilitates outreach campaigns to the townships' Hispanic community.
Joseph Dupar, Clerk
Joseph Dupar served on the Community Relations Commission in the Village of Calumet Park for 3 years, he was village trustee for 11 years and then Mayor for 3 years. Mayor Dupar and his wife, Betty, have lived in Calumet Park for 35 wonderful years. He previously worked for the Xerox Corporation for 30 years, 25 of which in management. He is a member of Southlawn United Methodist Church and is also a Vietnam Veteran.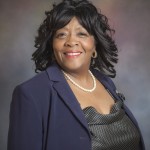 Rosalind Priest, Trustee
Calumet Park resident for over 35 years; member of Apostolic Church of Christ; retired from the University of Illinois, 20 years of service; active member, Carpenter/Aberdeen block club.
LaTroy Robinson, Trustee
School District 133 Board President and life long resident of Riverdale.
Mark Patoska, Trustee
Mark Patoska served as a senior research associate for the Civic Federation in Chicago. He is a veteran, having served in the U.S. Navy and was an alderman for the City of Blue Island, where he served as the chair of the Finance Committee and as a member of the Community Development Committee. He also was a public safety officer for Metro South Medical Center in Blue Island. After graduation from Moraine Valley, Patoska earned a Bachelor of Arts degree from Dominican University and a Master of Public Administration from DePaul University.
Mable Moore, Trustee
Lifelong Calumet Park resident.